DDEX maintains relationships with a number of Liaison Organisations which are normally relevant trade associations and standards bodies. A Liaison Organisation may participate in Working Groups or Plenary Meetings, particularly if it is itself a standards organisation responsible for a standard relevent to the development of DDEX's standards. Thus DDEX ensures that its standards are interoperable with all other relevant standards.
Liaison Organisations also provide a mechanism for communication to their own constituencies of information about DDEX's work plans and activities. This also provides opportunities for DDEX to encourage implementations of its standards amongst these constituencies. However, nothing can replace actual involvement in DDEX through Charter or Full membership and Liaison Organisations are expected to encourage memberhsip of DDEX in order that it can ensure all possible requirements are taken into account in the development of its standards.
The current Liaison Organisations are:
Association of Independent Music (AIM)
Bureau International des Societes Gerant Les Droits D'Enregistrement et de Reproduction Mecanique  (BIEM)
International Confederation of Societies of Composers and Authors (CISAC)
International Confederation of the Phonographic Industry (IFPI)
National Association of Record Merchandisers (NARM)
Recording Industry of America, Inc. (RIAA)
World Independent Network (WIN)
If any relevant trade association or standards body wishes to become a DDEX Liaison Organisation, please contact us.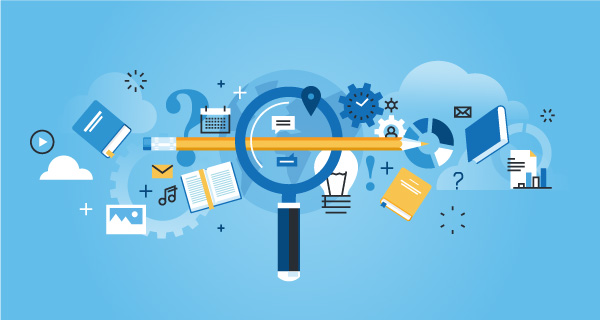 Knowledge Centre
Nullam vel nibh vitae risus pellentesque sagittis pellentesque habitant morbi tristique senectus et netus et malesuada fames ac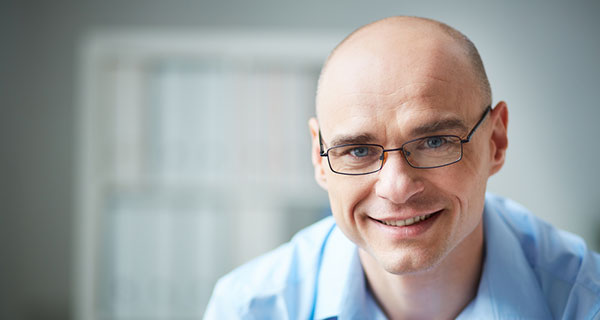 DDEX Standards
There are currently 17 DDEX standards that can be implemented to improve efficiency and aid the automated exchange of information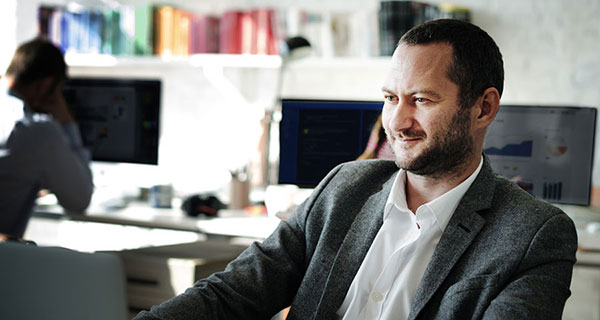 RIN
Nullam vel nibh vitae risus pellentesque sagittis pellentesque habitant morbi tristique senectus et netus et malesuada fames ac
Keep up-to-date – Join our Mailing List