How DDEX standards are developed
DDEX standards are developed in accordance with a well-defined and well-tested process which is summarised below. The detailed standard development process document can be found here. This process addresses the need for standards to be stable and properly peer-reviewed while operating in an ever-faster changing commercial environment. It also ensures that everyone's voice is heard and that no single or group of organisation(s) can exert undue influence over the development of the standards.
New Requirements
Whenever any member raises a new requirement, DDEX or the relevant Working Group documents the requirements. If the requirement calls for more than an amendment to an existing standard, the DDEX Board, advised by the DDEX Plenary Meeting, assigns the work to a Working Group for execution. The Working Group meets, typically on the phone and using web meeting technologies, to arrive at a technical solution. Depending on the size of the work, this typically takes between one and six months.
Committee Draft
Once the Working Group is satisfied that its solution meets the requirements, it promotes the specification to "Committee Draft". This usually happens at a DDEX Plenary Meeting. The Committee Draft is then made available to all members, who then have the opportunity to review the proposed standard and provide comments. These comments are then considered by the Technical Management Group (comprising of all Working Group chairs plus an elected number of Board members and representatives from the Full members) and a Standard is declared and made available for implementation on this website.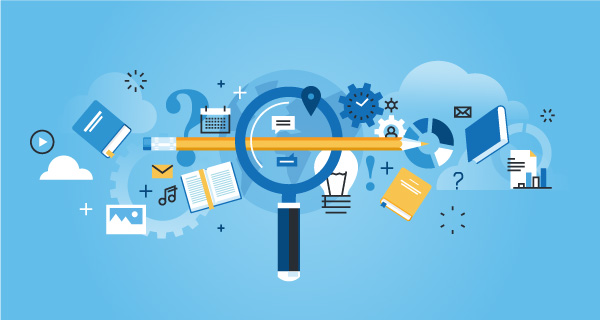 Knowledge Centre
Nullam vel nibh vitae risus pellentesque sagittis pellentesque habitant morbi tristique senectus et netus et malesuada fames ac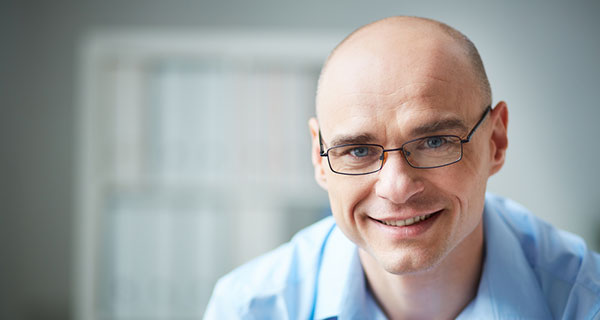 DDEX Standards
There are currently 17 DDEX standards that can be implemented to improve efficiency and aid the automated exchange of information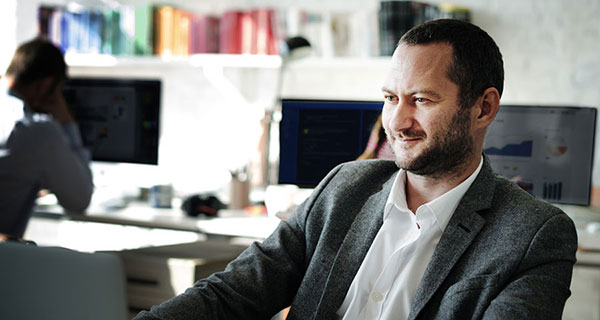 DPID
Nullam vel nibh vitae risus pellentesque sagittis pellentesque habitant morbi tristique senectus et netus et malesuada fames ac
Keep up-to-date – Join our Mailing List